Active on the move! Volunteering and fundraising
TOGETHER we can do it all! Small helps can do big things!
Andreas Bergholz, managing director and owner of RelaxOne GmbH, is very passionate about volunteer work. "Together we can do anything", he emphasizes time and again. Volunteer work not only brings him a great deal of joy. The new experiences, challenges and people Andreas Bergholz encounters enrich his life – learning from each other and growing together! In his actions, he encourages and motivates others to help people in need. "If I can put a smile on people's faces, that is simply priceless!" Further, he brings to the forefront what a big role mindfulness plays in our lives. Being mindful on the road reduces stress in everyday life and increases the quality of life. Those who always go through life with open eyes and ears open up new paths and have reason to be amazed. Respectful interaction, charity and consideration are important for our togetherness.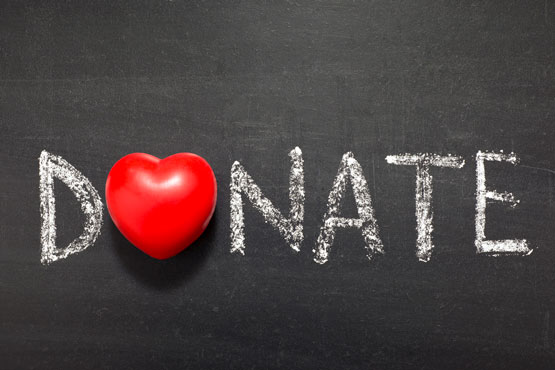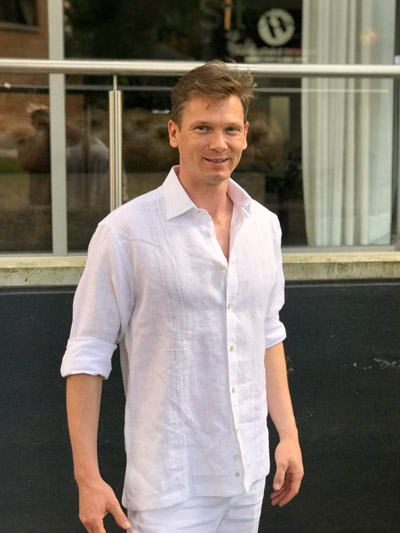 Andreas Bergholz volunteers for various projects. In addition to his "Streetbuddys" campaign and the tractor demos, the managing director and owner of RelaxOne GmbH is also happy to receive a donation for "Die Arche". Simply write in the purpose of use which project your donation should benefit. The Paypal address for a donation: andreas-bergholz@gmx.de You are also welcome to transfer a donation to us: Account holder: Andreas Bergholz Credit institution: Spreewaldbank eG IBAN: DE57180926840000226092 BIC: GENODEF1LN1
You can too support Mr. Bergholz to help those in need!